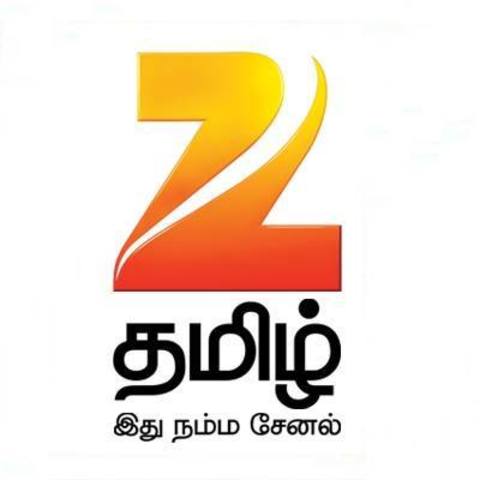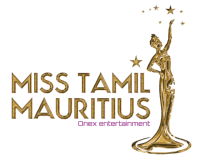 ZEE Tamizh Miss Tamil Mauritius
What is Miss Tamil Mauritius?
All you need to know about this competition
The Miss Tamil Mauritius Project (MTM)
Miss Tamil Mauritius ("MTM") is not merely a beauty contest; it combines diverse aspects of being a Miss Tamil Mauritius, and marries beauty and elegance with cultural knowledge and awareness. This is why Onex Entertainment has widened the scope of the contest to include different rounds where the participants will be assessed on diverse aspects such as Mauritian history, social and leadership skills, cultural knowledge and awareness of societal issues, besides their beauty – inside and outside.
Miss Tamil Mauritius (MTM) Contest has been run since 2012; each year attracting large audiences as well as media coverage. The crowd kept growing year on year as the contest has re-ignited the pride in our cultural heritage; the structure and coordination of MTM have been strategically devised to bring forth and preserve the Tamilian culture.
The sentiment around previous MTM contests has been one of a valuable experience, for all parties involved. Being the first of its kind, it has been a learning curve – however Onex has been blessed with a lot of support from the community.
MTM will now be in its 7th consecutive year.
Full coverage has been proposed by all newspapers, the MBC and other Radio network. Banners, posters and flyerswill be disseminated across the country. We are also planning on bus advertising this year.
This year, the contest will comprise of eight rounds, together with a Miss Photogenic Award and a Reality Check sequence – all leading to the Finale Night.  Each participant will be allocated points based on their performance in each round; the twelve top participants will be nominated as finalists.